Well Magda this is just in case you rather want to make yourself a carrot cake instead for your Birthday darling. I know you like carrot cake the most, so don't be shy darling bake as may cake as you like. I would bake you one but I have no oven…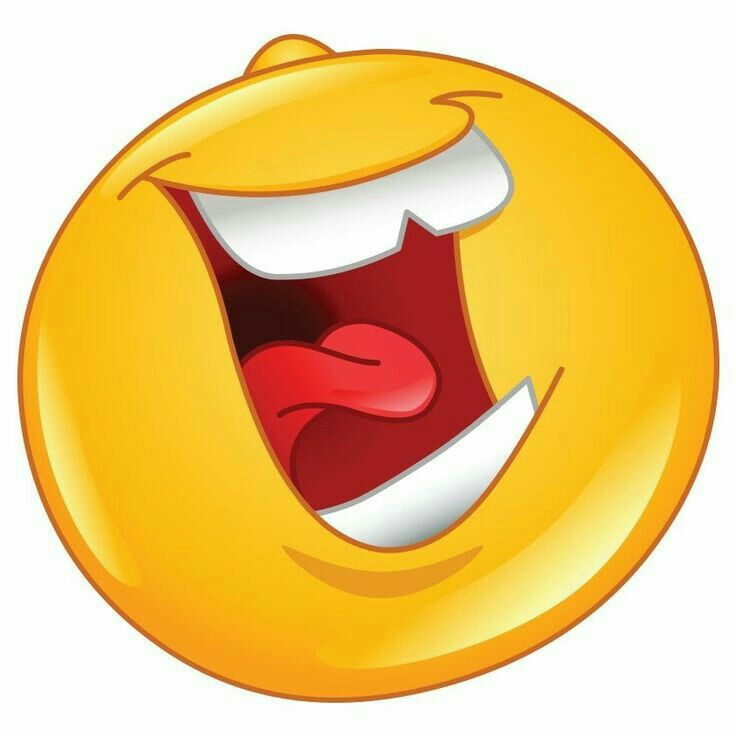 How To Make the Best Carrot Cake
This carrot cake is 100% from scratch, easy to make, versatile and utterly delicious. It wasn't until recently that we realized just how much we love carrot cake. It wasn't something either of us grew up eating. Thanks to this easy recipe.
You can make this carrot cake quickly and easily without lots of fancy equipment. Not only is this the best tasting carrot cake we've made, but it's a cinch to make.
Carrot Cake Ingredients
The ingredients needed for this cake are simple and I bet you have quite a few of them already in your kitchen!
I like using all-purpose flour, but you can substitute some of the all-purpose flour for whole wheat or white whole wheat flour. For a gluten-free carrot cake, swap the flour for your favorite gluten-free flour blend.
Baking soda helps the cake to rise.
Salt, cinnamon, and vanilla extract make the cake taste amazing.
Oil keeps the carrot cake ultra moist — any neutral flavored oil will work. (Melted coconut oil works, too, but there will be a light coconut flavor in the baked cake.)
Sugar makes the cake moist, light, and delicious. I love a combination of white and brown sugar, but you can use one or the other. (Since posting the recipe, some of our readers have asked whether or not we can reduce the sugar called for in the recipe. You can, just keep in mind that the amount we specify will produce the moistest cake.
Eggs give the cake structure.
Lots of carrots make this the best carrot cake. I like to hand grate my carrots since I prefer the texture, but you can use your food processor or buy pre-grated carrots from the store. When we first tested the cake, we scaled the amount of carrots back to two cups since three cups just sounded a bit extreme. After baking and letting it cool, we were a little disappointed. So if you're making the cake and start to second-guess the number of carrots called for in our recipe below, don't. You need all three cups. It is a carrot cake, after all.
Pecans and raisins are up to you! I know that some people love nuts and raisins in carrot cake, while others cannot stand to add them. These are completely optional, so go with what you love.
Making The Carrot Cake Batter
The method for this carrot cake recipe could not be simpler! If you have a couple of bowls and can stir ingredients together then you can absolutely make this cake! All you need to do is combine all the ingredients. Here's how it is done:
Dry ingredients in one bowl, wet ingredients in another: I like to whisk my dry ingredients together in one bowl until they are well blended. Then I whisk all the wet ingredients together in another bowl.
Fold the dry and wet ingredients together: Then I switch to a rubber spatula or large spoon and fold the two — wet and dry ingredients — together until I don't see any large streaks of flour.
Add carrots, nuts, and raisins: When I've got the batter ready, I fold in the carrots and if I'm using them, the nuts and raisins.
Baking The Cake
When it comes to baking the cake, divide the batter between two buttered and floured cake pans and bake until done. The cake layers bake in the oven for 35 to 40 minutes (they smell fantastic). After baking, let the layers cool then frost with your favorite frosting.
Frosting The Cake
We love our extra creamy cream cheese frosting. It's soft and creamy and doesn't firm up like some cake frostings. (If this is what you are looking for, check the notes section of the recipe, we provide a recipe for traditional cream cheese frosting).
It's made with only three ingredients:
Cream cheese
Powdered sugar
Heavy cream
If you're not into frostings or if you don't have the ingredients on hand, try the cake as-is without any frosting at all. Or, sift a little bit of powdered sugar on top.